ALLPA B.V. NIJMEGEN, Netherlands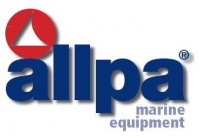 allpa is a dynamic, strong and international operating reseller with products regarding all aspects of nautic sports, sail- and shipyards, nautic shops, service companies, inboard- and outboard-motor dealers and for commercial shipping. The annual released allpa product catalogue is a standard. More than 550 pages with products, available in Dutch, German and English. allpa's products are well-known by their high price-quality rate. We deliver rapidly from stock and the allpa-team commits herself to 100% customer satisfaction. How? A rich range of products, strong service and professional advices.

unselect all/select all
You have 0 products selected
Refrigerator
Send enquiry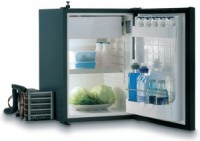 Volume 40 l
Freezer compartment 3.6 l
Size freezer comp 70 x 246 x 210mm(h x w x d)
Net weight 15.8 kg
Voltage 12/24 V
Rated current 2.10/1.05 A
Nominal input 27.57 W
Absorption power 0.25 kW/24 h
Hydraulic Steering System
Send enquiry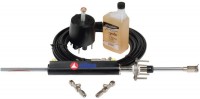 Designed for use on boats (sloops) with round sterns and relatively low torque applications, Including inland waterways boats and other typically low speed displacement vessels.

Rescue Light
Send enquiry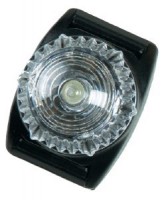 * Can be seen for over 5 km
* Flashing or steady mode
* Light function over 250 hours on single battery pack
* Temperature range: -40° to 50° C